Inspired Design
For Curtains
Draperies create beautiful everyday environments.
Curtains Are So Hot
Right Now!
It's all about colour this season with bold patterns, metallics...
High Quality
Bespoke Curtain
Our dedicated team ensure very quick turn around times for any order.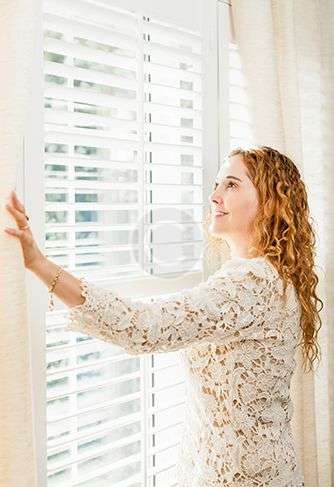 Welcome
Quality Blinds And Curtains From Local Family-Run Business
We stock hundreds of quality fabrics and accessories for blinds and curtains, in a huge range of styles, colours and patterns, so you're pretty much guaranteed to find just what you're looking for.
DECOSTORE vous offre des produits sophistiqués, de qualité imbattable, connus par leur résistance et durabilité.
Notre délai de livraison typique pour fournir vos stores et tringles à rideau est d'une semaine au maximum.
Dimensions personnalisées, richesse de colories… Tout ceci afin de rendre votre store unique. DECOSTORE cherche à fournir à ses clients toute son expérience et sa disponibilité.
Products
When Quality, Reliability And Service Are The Key Factors
In deciding on a provider of your window coverings and window treatments we would like to think our name Gardis is in the forefront of your mind. For 45 years Gardis has been known as the people that do blinds, but we offer so much more than this.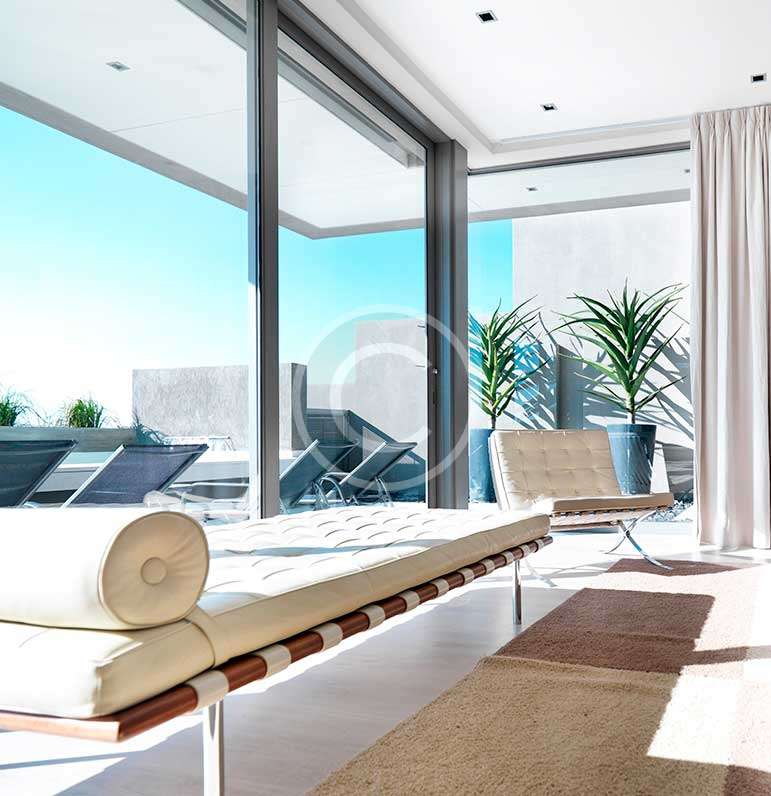 Testimonials
"Just came last night to find my new bamboo blinds installed. Thanks to Gardis team for their professionalism."
"I would recommend Gardis to friends – the staff were outstanding from a knowledge and customer service point of view."
"I chose Gardis because of their speed of response, creativity of ideas, range, professionalism and efficiency. Very happy."
Archive
Latest News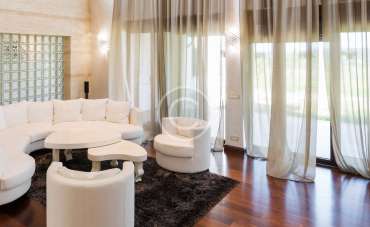 Donec pede justo, fringilla vel, aliquet nec, vulputate eget, arcu.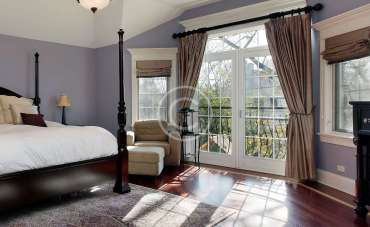 Donec pede justo, fringilla vel, aliquet nec, vulputate eget, arcu.
Contact
Gardis Head Office
At Gardis, customers are our top priority. Contact us anytime when you need assistance designing your window treatments, or just need a quick question answered.